Something About Company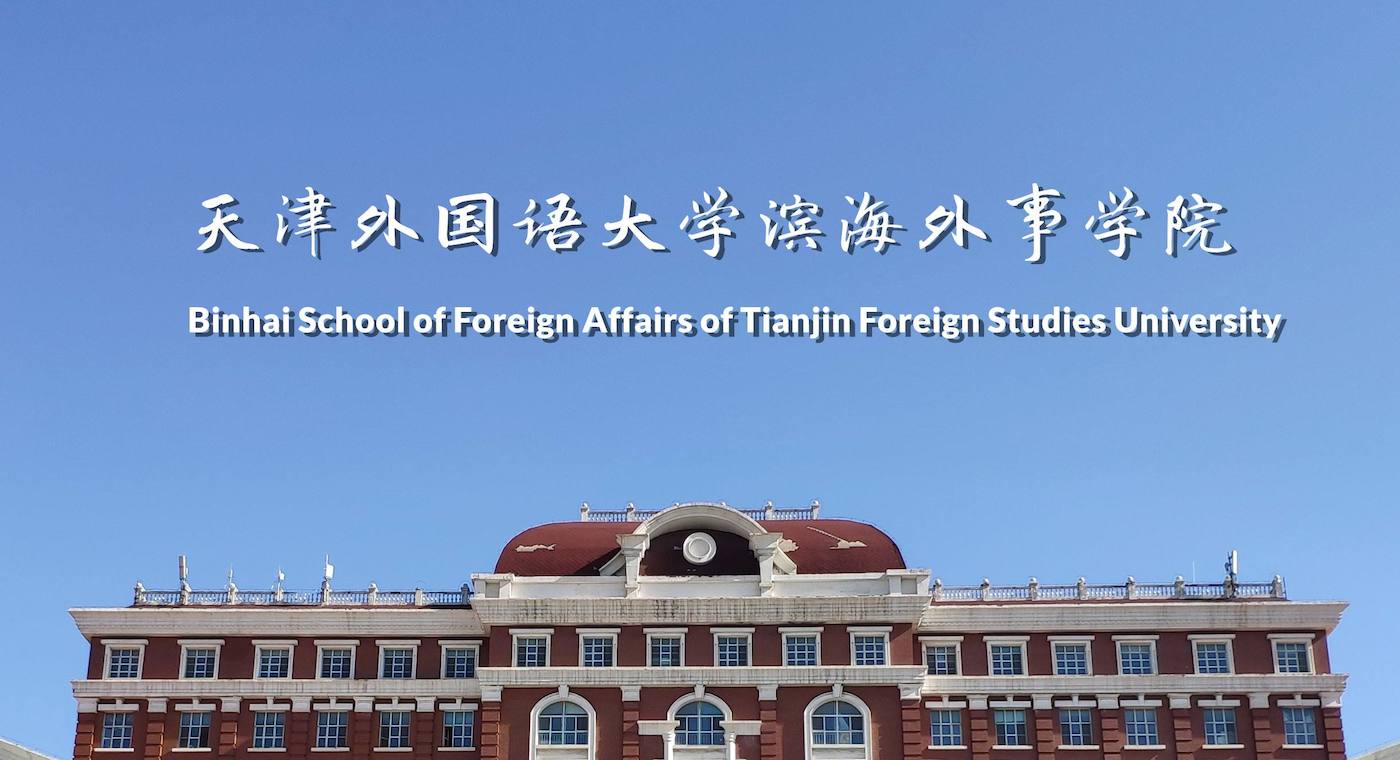 About Binhai School of Foreign Affairs of Tianjin Foreign Studies University
Binhai School of Foreign Affairs of Tianjin Foreign Studies University was established in 2004. The college is located in the Tianjin Binhai New Area, in the Dagang Ecological Higher Education Park, with a strong cultural atmosphere, beautiful environment and convenient transportation.
With foreign languages and literature as its strengths, the School has set up 19 undergraduate majors, namely English, Translation, Business English, Japanese, Korean (Korean), French, German, Spanish, Russian, International Economics and Trade, Finance, Law, International Affairs and International Relations, Administration, Hotel Management, Journalism, Pre-school Education, Chinese International Education and Nursing.
There are 269 full-time teachers in the college, including 69 full and associate professors. More than 10 foreign teachers are hired every year. There are more than 5,800 students in school. Read More.
Related Schools
Related Articles
Binhai School of Foreign Affairs of Tianjin Foreign Studies University has posted
1

job