Something About Company
About Jilin University-Lambton College

Jilin University-Lambton College is a higher education institution affiliated with Jilin University, which implements Sino-foreign cooperative programs with Canadian and American institutions of higher learning as partners.
The College is one of the 45 colleges of Jilin University. Lambton College trains senior applied talents in information technology and business administration. It provides Chinese students with undergraduate education from regular universities in Canada and the United States, and awards undergraduate bachelor's degree certificates from Canadian or American universities who complete the required studies.
During the bachelor's degree program, Lambton College offers students the opportunities to pursue graduate studies in Canada or the United States. Read More.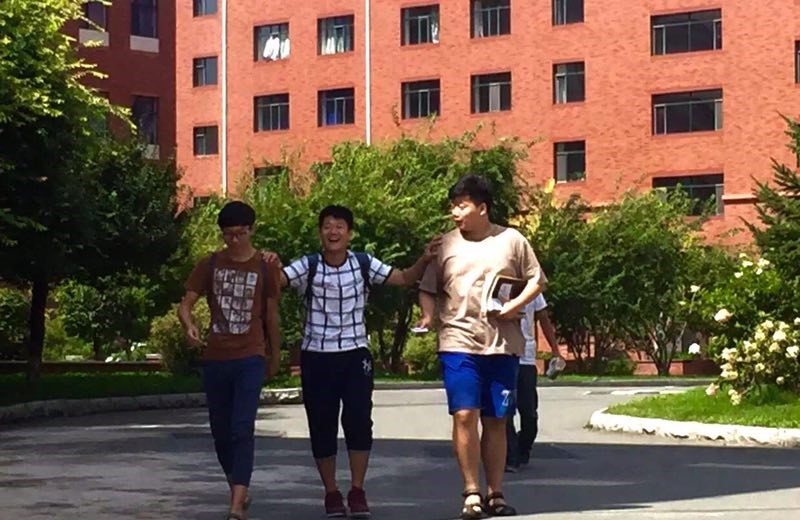 Jilin University-Lambton College has posted
3

jobs