Something About Company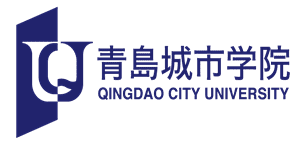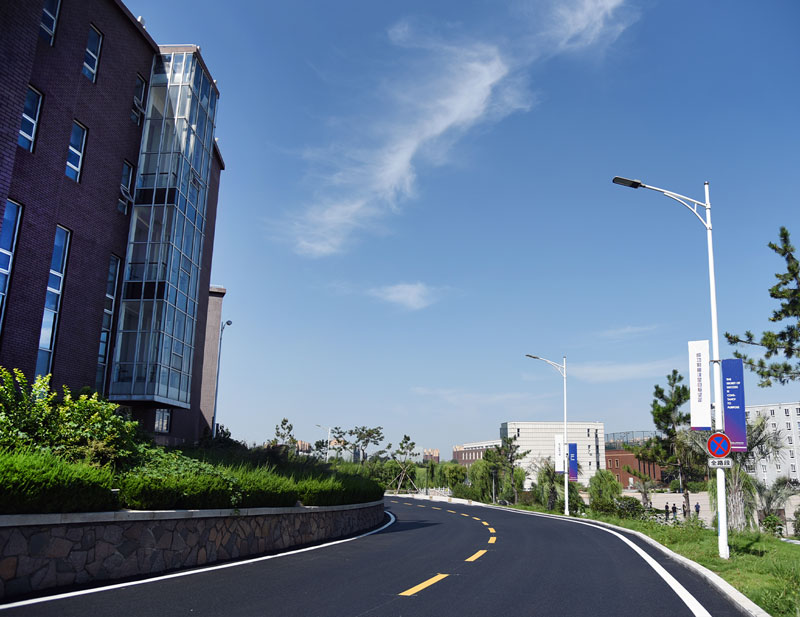 About Qingdao City University

Qingdao City University is a private university approved by the Ministry of Education of the People's Republic of China and jointly managed by the Department of Education of Shandong Province and Qingdao Municipal People's Government. It is a non-profit private university.
The university was formerly known as Qingdao University of Technology Qindao College, which was founded in 2004. On February 2, 2021, the Ministry of Education officially agreed to the university's transfer, with school identification code 4137013378.
The university offers 38 undergraduate majors and 21 specialist majors, covering five major disciplines: engineering, management, literature, economics and arts.
The university is located in the eastern part of Chengyang District, Qingdao City, Shandong Province, at the northern foot of the famous Laoshan Mountain Scenic Area. The university has more than 1600 staff members, including more than 800 full-time teachers, more than 180 professors and associate professors among full-time teachers.
Qingdao City College strives to create an international and diversified learning environment for students, and actively provides a platform for students to study abroad for further education. One of the highlights is the 10-year history of China-Australia Cooperative School. The College adopts the "2+2" model, with mutual recognition of credits, and after two years of study in China and two years of study abroad, students can obtain a college degree from the University of New England and a bachelor's degree from the University of New England. At present, there are many excellent examples of students who have obtained PhD and master's degree in Australia. Every year, more than 300 international students from more than 10 countries, such as Korea, Russia, France and Italy, receive academic and non-academic education in our university, and the number of international students is far ahead of similar institutions in the province. At present, the university has signed inter-university cooperation agreements with 35 universities in Italy, France, Korea, Japan, Russia and other countries, established exchange relations with more than 100 institutions in the United States, Australia, France and other countries, and established mutual student exchange cooperation with many overseas universities, forming a strong atmosphere of international education.
Numbers and Facts
Chinese Name
青岛城市学院

Address
No.79, Tiejingshan Road, Chengyang District, Qingdao City, Shandong Province

Nature of school
Private college

Department in charge
Shandong Provincial Education Department

Current leaders
President: Zhang Weixing Secretary of Party Committee: Wang Lesheng

School Motto
正心修身 To cultivate one's moral character

Institution Code
13378

Abbreviations
QCU

Founding Date
January 2004

School Type
Comprehensive

School Characteristics
Full-time general higher education school

Affiliated Companies
Qingdao Shengshihuaqiao Education Management Co.

Higher Vocational Specialties
21

Undergraduate major
38

Major Awards
National Advanced Independent College; 
Outstanding Institution of Private Higher Education in China

Website
https://www.qdc.edu.cn/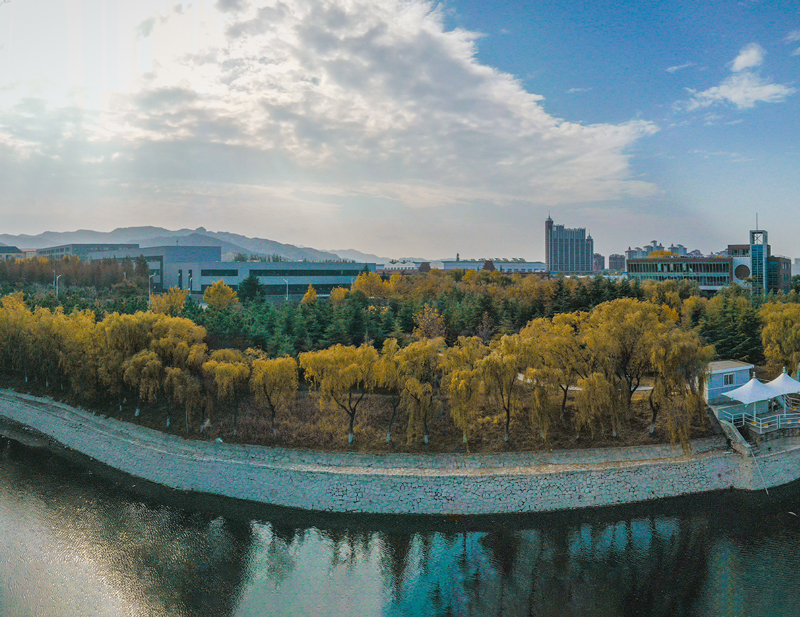 Related Schools
Qingdao City University has posted
1

job